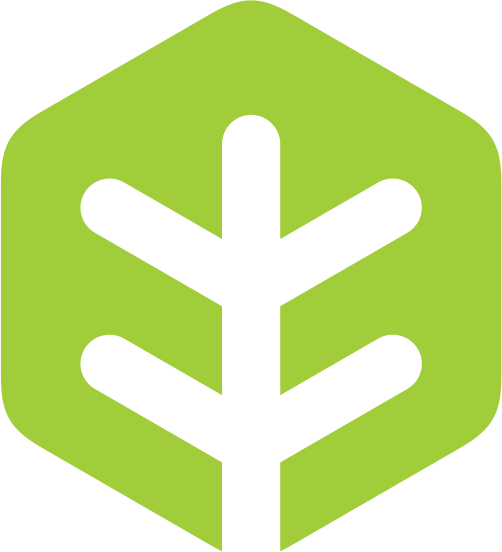 Build your story - Grow your game
A cloud-based toolkit for everyone working with game narratives.
Core features
Powerful Cloud-Based Management
BranchMaker offers a robust cloud-based platform that enables you to effortlessly create and manage branching stories for your games. With our intuitive interface and easy-to-use tools, you can streamline your creative process, collaborate with team members, and bring your visions to life.
Effortless Integration with Unity
As a native Unity solution, BranchMaker seamlessly integrates with your existing Unity projects, making it a breeze to implement and enhance your games with intricate branching narratives. Our SDK empowers you to build complex storylines, dynamic character interactions, and multiple plot outcomes, all without leaving the Unity environment.
Revolutionary Collaboration and Editing
With BranchMaker, collaboration becomes effortless. Multiple writers, developers, and designers can work together in real-time, harnessing the power of the cloud to collaborate seamlessly, exchange ideas, and iterate on your stories. Whether you're fine-tuning dialogue, adjusting plot arcs, or refining character development, BranchMaker keeps everyone on the same page.
Open RestAPI for Unlimited Possibilities
BranchMaker doesn't stop at Unity integration. We believe in the power of community and have opened our RESTful API to enable developers from all platforms to leverage our powerful story management capabilities. Connect with our API to bring BranchMaker's extensive features to your preferred game development framework.
Dynamic Story Expansion with Fan Contributions
With BranchMaker, your games can transcend traditional boundaries. Engage your fans and Patreon supporters by allowing them to submit suggestions to the story, expanding and growing the narrative dynamically. Harness the collective creativity of your community and make them an integral part of the storytelling process. With BranchMaker, your games evolve alongside the passion and ideas of your most dedicated supporters.
Run Games Online, Anywhere
BranchMaker empowers you to create games that can run completely online. With our cloud infrastructure, players can immerse themselves in your branching narratives from any device, experiencing the depth and excitement of your stories with seamless access. The possibilities are limitless, and the world becomes your game canvas.
Join the BranchMaker Community Today
Are you ready to revolutionize your storytelling? Sign up for BranchMaker today and embark on a journey of creativity and innovation. Our platform combines the familiarity of RenPy with the power of cloud-based development, offering you an unmatched storytelling experience. Together, let's build immersive worlds, unforgettable characters, and branching narratives that will captivate players and leave a lasting impression.
Get started with BranchMaker and unleash your game's true potential.